Air Slip Dialogue Sample
Here are some of my favorite dialogue exchanges from the current alpha build of "Air Slip"!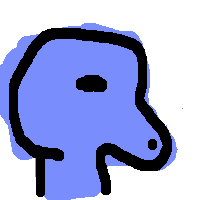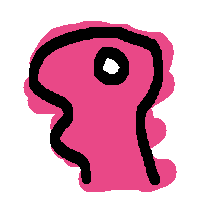 CAPTAIN
Sorry to have crashed into your home.
SYLVIA
I can't believe you did that.
CAPTAIN
The good news is: we're evacuating, so you don't need your dented home any more!
SYLVIA
That IS good news!
---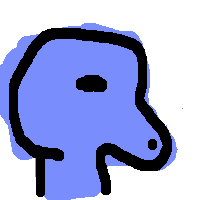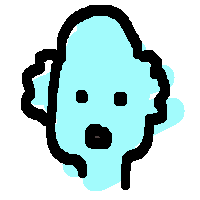 STU
I'm not leaving this house! I grew up here!
CAPTAIN
We only arrived on this planet a few years ago.
STU
I'm younger than I look. I'll get my mom.
---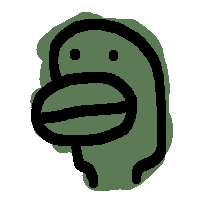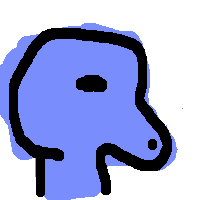 SCIENTIST
Fascinating!
CAPTAIN
What? Did you read my diary?
SCIENTIST
No! We're now at a slightly higher altitude, and it's affecting our fuel usage.
CAPTAIN
Please explain. What is this 'fuel usage' you speak of?
SCIENTIST
As long as we're at this altitude, we have SEVEN MOVES INSTEAD OF SIX!
---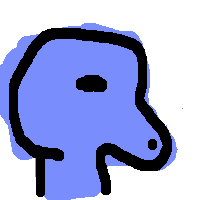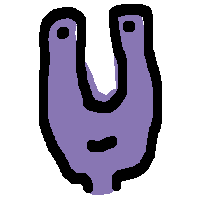 MISSY
What should I do with my old, oversized couch? I can't bring it on the airship.
CAPTAIN
Just leave it in your house for the next tenants!
MISSY
Next tenants? I thought we were evacuating the whole planet?
CAPTAIN
We are! I was referring to the cold and lonely winds that will be the sole caretakers of these properties once we are gone.
---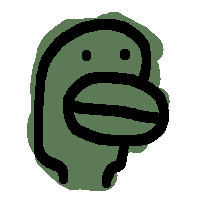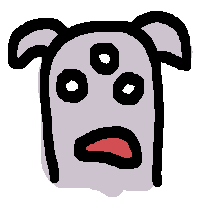 CYNTHIA
What if we all moved underground? Wouldn't that keep us safe from the wind and mushrooms?
SCIENTIST
I'm afraid not. The mushrooms came out of the ground, and I'm detecting disturbing readings from underground again.
CYNTHIA
Disturbing? Like, disturbing how cheap the real estate prices are underground?
SCIENTIST
Almost exactly not like that.